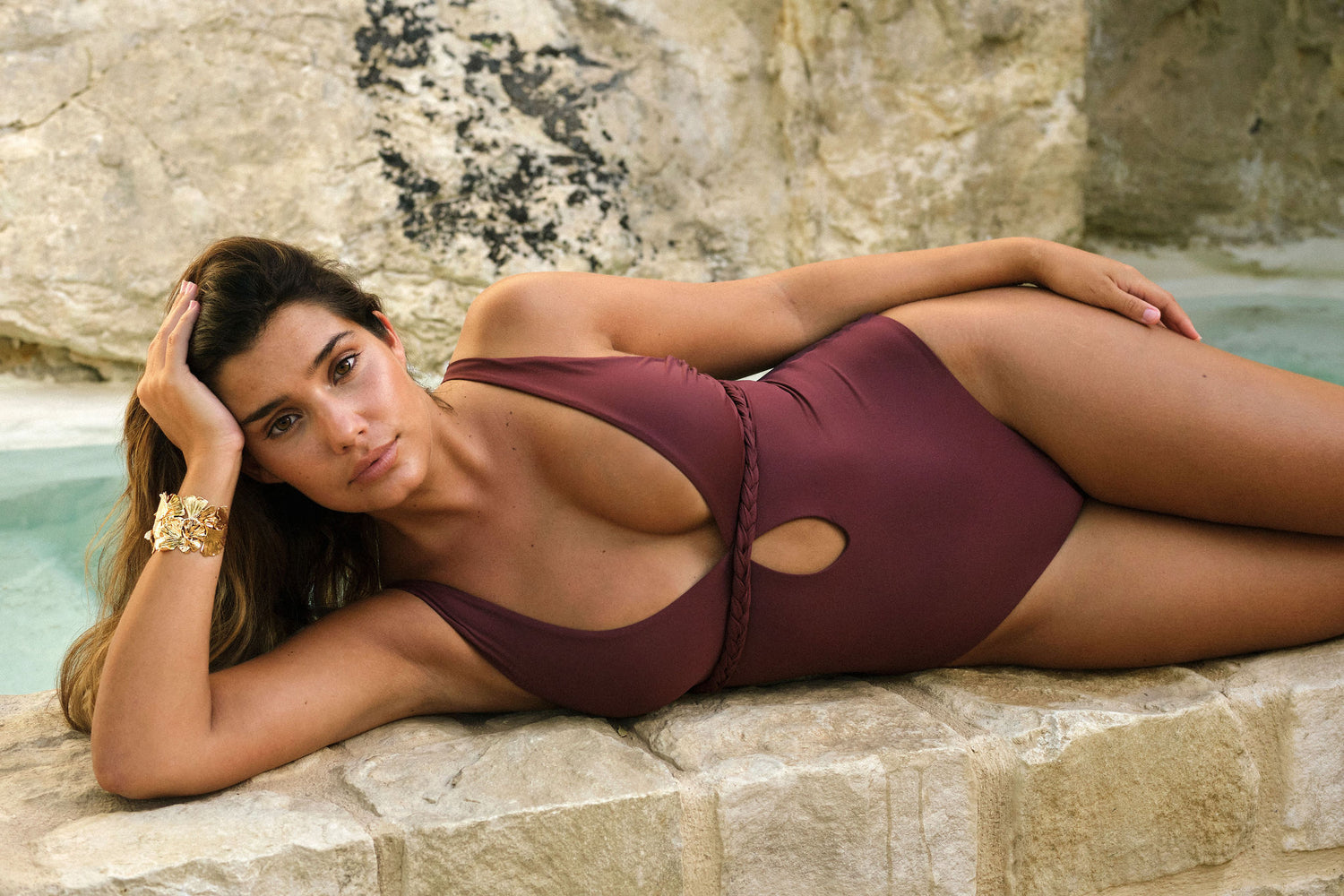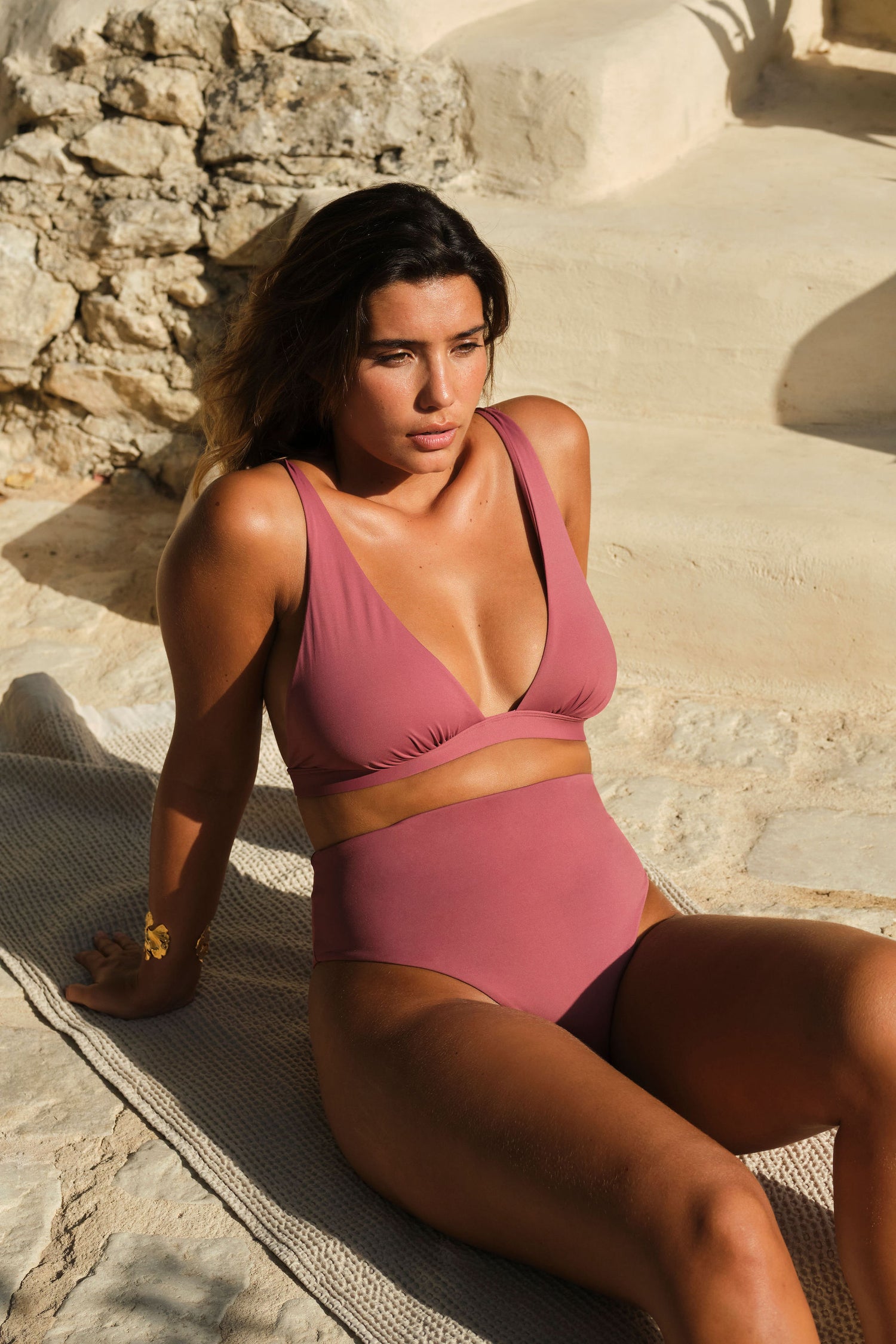 SUMMER STARTS HERE.
FOUNDED IN 2017, KHAVEN IS A LUXURY SWIM & RESORTWEAR BRAND CREATED FOR A SUMMER KIND OF WOMAN.
FROM OUR SIGNATURE BRAID TO OUR BEAUTIFUL & FLATTERING CUTS, NOTHING IS LEFT TO CHANCE WHEN DESIGNING OUR COLLECTIONS.. OUR WISH IS TO SUBLIMATE ALL WOMEN.
EVERY PIECE OF OUR COLLECTION IS HANDMADE FROM LUXURIOUS FRENCH FABRICS IN AN ATELIER WHERE THE ATTENTION TO DETAIL IS UNMATCHED.
FROM OUR DESIGN PROCESS TO OUR PACKAGING, EVERY STEP IS THOUGHT WITH AN ETHICAL AND DURABLE APPROACH.
STEP INTO THE WORLD OF KHAVEN.